Abyss Gaming
---
Founded in 2002, Abyss Gaming started as a CS1.5 scrim team. We evolved over the many years to include many more games and became a multigaming community with our roots still firmly planted in Counter-Strike as well as many MMORPGs. We still have CSGO, CSS and L4D2 servers online with many community members playing these games. We also have a rather large group that plays MOBAs, primarily Dota 2.
We are most well known for our time in World of Warcraft getting a few high ranked kills during Wrath of the Lich King, Cataclysm and Mists of Pandaria.
We have run several small LAN events and just last year started an annual event that we call |.aG.| LANFest.
For more information about the organization/community, visit the website at http://www.abyssgaming.us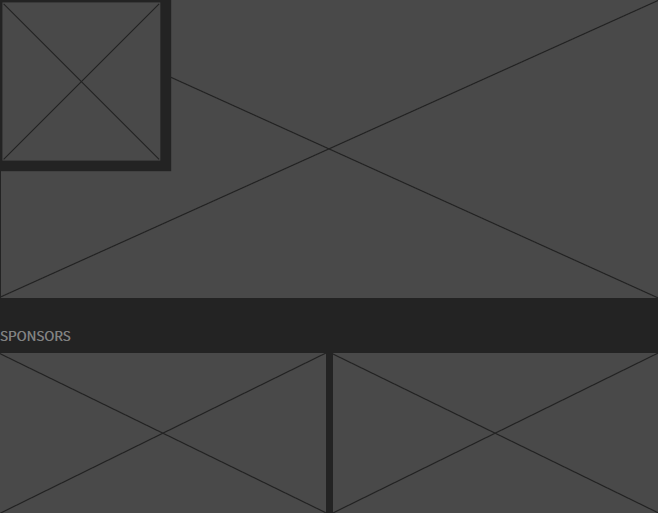 UPCOMING EVENTS
---
PAST EVENTS
---
08-22-2014
Monaca, PA 15061