LanFest Infernal LAN
---
We do LAN Parties for charity - specifically, we support Child's Play but we have also donated to local Children's hospitals, Saint Judd's and others.
Our LAN's are social, which means you can expect to have a great time (and get booted from the internet if you try to join a WoW raid).
We typically host large LAN's (450+) twice a season. We typically have tournaments, prizes, and play a full mix of games so even those without the latest graphics card won't feel left out.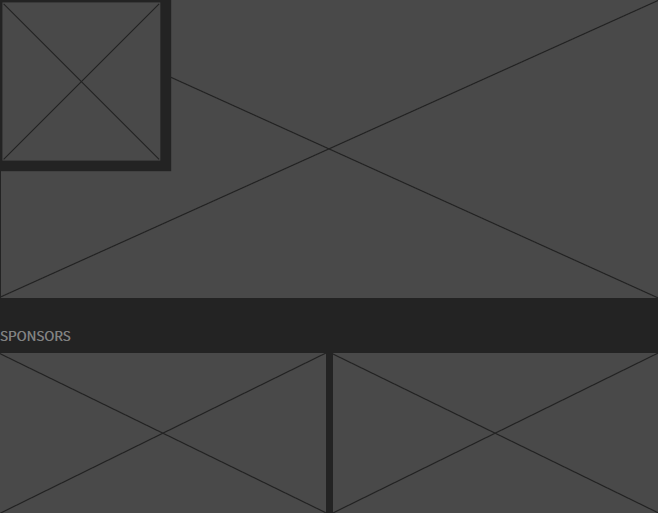 UPCOMING EVENTS
---
PAST EVENTS
---
11-09-2018
puyallup, wa 98371