Lanwar
---
Lanwar
The Lanwar group hosts professional gaming conventions across America.
Since its inception in 1998, Lanwar has hosted over 50 large-scale events for the gaming community. Lanwar holds multiple events each year, seating over 12,000 gamers since 2001. USA Today, CBS, NBC, FOX, Slashdot, Tom's Hardware Guide and others have all featured Lanwar events.
MillionManLan
MillionManLan is Lanwar's premier annual event. MillionManLan provides the premier location for gaming in the US. MillionManLan 2, 3 & 4 hosted over 1000 gamers each year with attendees from eleven countries.
If you have more questions, check out the FAQ, Forums, or Email us at Staff@lanwar.org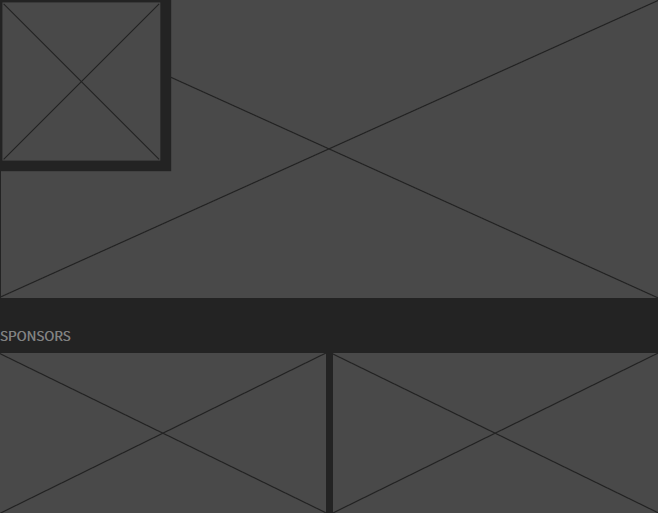 UPCOMING EVENTS
---
PAST EVENTS
---