Zotcade
---
Our purpose is to provide a supportive environment for players of all levels interested in video games and its culture. We want to promote and extend our support especially to casual players as well as competitive players.
This includes, and is not limited to:
1. Exposing players to opportunities in which they can meet new friends who share similar interests
2. Host viewing parties, other spectator events, friendly LAN/online tournaments, charity events, etc.
3. Offer resources to members who are interested in trying new games
4. Helping players get into the competitive scene, finding teams, training, tournaments, etc.
We play games to challenge ourselves, to learn, to have fun, and to interact with friends. Our mission is to bring together gamers throughout UC Irvine and to share our passion with the community beyond. Our purpose in hosting Zotcade'14 is to demonstrate that electronic games can be exciting in a big way and to increase awareness of competitive gaming and eSports throughout the student population.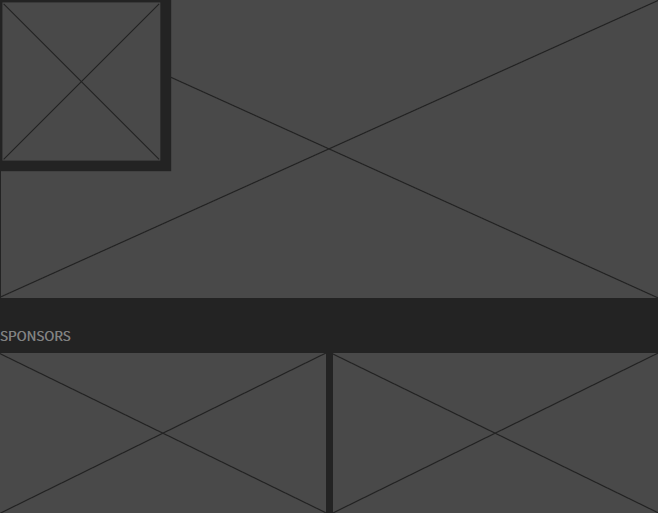 UPCOMING EVENTS
---
PAST EVENTS
---
05-31-2014
Irvine, CA 92697-2050