---
Welcome to COGLAN! This is our fourth event and we are looking forward to having a great time and lots of fun with everyone!
As you can see this is a Friday night into Saturday LAN Party. We will have a few scheduled tournaments (TBA), and everyone will get a free can of BAWLS energy with their ticket purchase!
(every flavor will be there!)
Prices are as follows:
$20 Standard (3ft of table space) or $25 VIP (4ft of table space) until Name Badge registration closes March 18th 11:59PM then online registration closes until March 23rd 11:59PM price then go to $25 Standard or $30 VIP at the door.
Check out the sponsors tab and make sure to thank them for sponsoring our event.
Bawls is sponsoring our event with reduced cost cases of their highly caffeinated beverages. You can buy half-cases with your ticket to the LAN. We will have singles on sale at the event for $2.00 a can.
NOTE: this is in addition to the free can that you get with your seat purchase
NOTE2: YOU MUST HAVE A SEAT to purchase BAWLS half-case or t-shirts, if you don't have a seat your money will be refunded.
For more information and to suggest tournament games head over to our facebook event.
We look forward to seeing all of you at COGLAN 4.0!!!!
| | |
| --- | --- |
| START: | 03-23-2018 02:00PM |
| END: | 03-24-2018 05:00PM |
---
---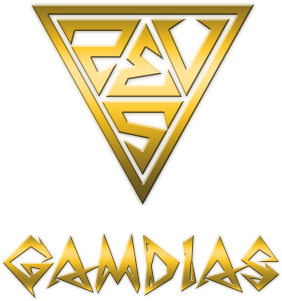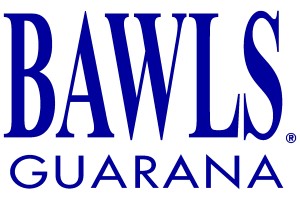 WHO HAS SEATS?
BlaynerBob
Court
drwigglechin
Edwards31
evildoer
GoldenBunny
H0peless0pus
Heel
HolaKyle
Hotdog Zanzibar
HyperActive
jpwinkis
Kameron018
kelf
kristixxrawrs
lars_baba_ghanoush
lego
Lorilei
lost_variable
MaruaderBruh
Matrix
neoaethelwulf
Or0s
Ozzydosborn
pixieshimmer
Plague
prod
Reaper091
RedOctober
Ronster
Ropplestiltskin
Silverwolf
Sly92
Talismonger
TheLastGreatDon
Thundercat
TiMmYtApThAt
unseenkiller
Half-Case Orange Bawls
12/15 remaining
---
12 Cans/Bowls of Orange Bawls
Half-Case Sugar Free Bawls
13/15 remaining
---
12 Cans/Bowls of Sugar Free Bawls
Half-Case Ginger Bawls
13/15 remaining
---
12 Cans/Bowls of Ginger Bawls
Half-Case Root Beer Bawls
11/15 remaining
---
12 Cans/Bowls of Root Beer Bawls
Half-Case Cherry Bawls
11/15 remaining
---
12 Cans/Bowls of Cherry Bawls
Half-Case Regular Bawls
8/15 remaining
---
12 Cans/Bowls of Regular Bawls
PAID FOR BY YOU
RESERVED BY YOU
RESERVED BY OTHERS
PAID FOR BY OTHERS
WHO HAS TICKETS?
kelf
Plague
Plague
Plague
jpwinkis
jpwinkis
jpwinkis
Plague
Plague
Plague
Plague
Plague
Plague
Plague
Plague
Plague
lost_variable
lost_variable
lost_variable
lost_variable
Edwards31
pixieshimmer