---
Forge LAN 19 is here!
Hosted by Grace Church with 100+ seats available and room to expand if needed.
Forge Gaming is an Ohio based nonprofit committed to offering positive gaming experiences designed for playing, competing and equipping for life. We exist to share the story and message of Jesus with gamers!
(Early bird pricing will end 9/15/22)
$35 - Early Bird
$40 - Regular ticket
Registration Includes:
A basic chair, 3' of table space for your PC/console setup, internet, power, badge/lanyard, snacks, beverages, meals, men/women sleeping areas, and a raffle ticket!
https://forgegaming.us for details
Anytime: Light Snacks & Beverages
Friday 1:00p: Bring Your Own Lunch
Friday 6:00p: Pizza & Salad Dinner
Saturday 8:00a: ROFL Waffle & Sausage
Saturday 12:00p: Subs For Lunch
| | |
| --- | --- |
| START: | 10-21-2022 10:00AM |
| END: | 10-22-2022 05:00PM |
---
---
---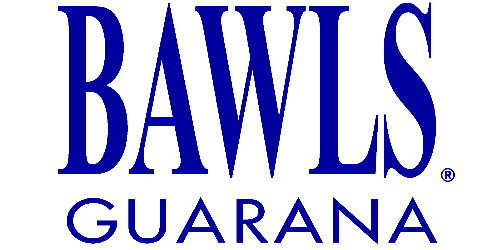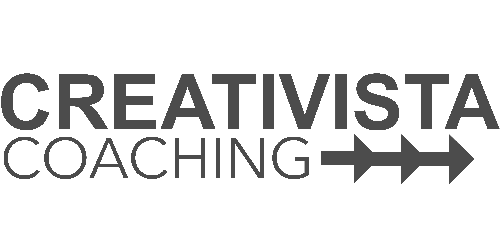 The seating chart has been locked. Seat reservations can no longer be created, updated, or transferred.
WHO HAS SEATS?
Aaron
Acid
Adamizer
angellayne
annefranksdad
AntMan
Arxon
Basen
Blessé
BloodyRoses
Bomarr Punk
Bushwacker
Chucklez
Cizrock
claySK
Corneliushatcher (2)
Cpt. Kamikaze
CrazyBillyBob
C-Saxdog
Dark_night2009
Deku22
Demolition-Jim
dpuertas
DWoz777
Emkiss
Exhausthead (2)
Feneki
Firestreak39
G.A Layne
Gamer Handle
GamerMau
goldfishcremegg
grumpyswede
HalcyonDaydream
HalfBloodNord
Heywood
HostileGrady
Humanshield
HuntedWabbit
Ir0nM@n88
IroHiyo
IT
ItzInferno7
Jamboy
Jiggy
Jimbo
Johnnycowboy21
johnnyrabbi
jok8rxxi
JOOOOOOOOOO
JOOOOOOOOOO
JustCallMeT
JustSly
Krazbo
Locke
LordRaptos
Lrivett666
LynnseyJo
macka412
McNaldo (3)
Merch Table
MonkeyClark#6964
Monsterboy_514
Negative
OldManAmos
OrangeYellowSunSupK
Organic_Churros
Ottergirl
Peachy-Kitsune
peteslespaul
Pirate_Taz
Raven
RedOctober
RemixSSBM
sackpotato
Saucysammygaming
Sax
SeaOlympian
Seddy
Sellsword
Shadowace888
ShyOnyx
SirMoses
SquireG
stevenleevan
StratosNinja
stray_kelp
Superchiken
SweetMcnugget
Tesla
TexBravo
TheBishopBishop
Thenassman (2)
The_SHIPship
theturkishchick
TheWildSaw
TheZeldaMuse
Timeless
Titanius
TrgtPrctc
UnaskedKarma
Unicorns Rule
vaultdweller221
VinTheDean
Wheatly_Inc
Whosscruffylookin95
ZillyOtter