---
Forge LAN 20 is here!
Welcome to one of the largest LAN parties in Ohio, hosted by Grace Church with 100+ seats available and room to expand.
Forge Gaming is an Ohio based nonprofit committed to offering positive gaming experiences designed for playing, competing and equipping for life. We exist to share the story and message of Jesus with gamers!
(Early bird pricing will end 7/1/23)
$35 - Early Bird
$45 - Regular Registration
LAN Seat Includes:
A basic chair, 3' of table space for your PC/console setup, internet, power, badge/lanyard, snacks, beverages, meals, men/women sleeping areas, and a raffle ticket!
*New! General Admission Tickets ($20):
Great for tabletop, TCG and DND gamers that aren't bringing pc or console for LAN events and don't need a LAN seat with power and internet. Gets you in, a badge, the food, drink, workshops, board games/DND/TCG and community!
https://forgegaming.us/single-event/lan-20/ for details
PLAY - Casual Play & Social Spaces
COMPETE - Tournaments & Speed Runs
EQUIP - Workshops & Forge Studies
For detailed schedule check out our event page:
https://forgegaming.us
Anytime: Light Snacks & Beverages
Friday 1:00p: Bring Your Own Lunch
Friday 6:00p: Pizza & Salad Dinner (Great Oaks Tavern!)
Saturday 8:00a: ROFL Waffle & Sausage
Saturday 12:00p: Subs for Lunch (Great Oaks Tavern!)
| | |
| --- | --- |
| START: | 09-29-2023 10:00AM |
| END: | 09-30-2023 05:00PM |
---
---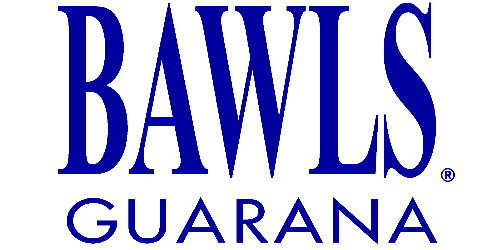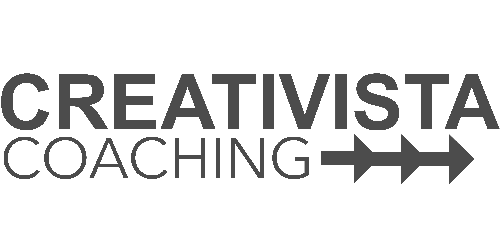 WHO HAS SEATS?
admiral layne
Anthoko
AntMan
Basen
BishopBishop
Blessé
Check-In
Chucklez
c_law (2)
Cloud9
Cpt. Kamikaze
DWoz777 (2)
emerytime
Ghost Boy
goldfishcremegg
GrumpySwede
HalfBloodNord (2)
HappyHaussie
Hotdog Zanzibar
Iro
jdogwidmer
Jockool
JOOOOOOOOOO
JOOOOOOOOOO
jpwinkis
JROD (2)
JustCallMeT
JustSly
LandMermaid
Locke
macka412
MarfWeasel
Meghatron
OrangeYellowSunSupK
Organic_Churros
PeachyKPanda21
PearlToucher
Perrind
Perrind
Pirate_Taz
Plague[COG]
PurpleOtterGirl
Rastos
Raven (2)
RBrandon
RedOctober
RemixSSBM
Ropplestiltskin
Row Leader D
SeaOlympian
SlowSlothChamp
SnarkyMcSnarkson
SplittinWigs
SquireG
STAGE
stevenleevan
SweetMcnugget
TeslaChamp
TheWildSaw
TheZeldaMuse
Timeless
Titanius
UnaskedKarma
Wheatly_Inc
ZillyOtter
General Admission
30/30 remaining
---
Great for tabletop, TCG and DND gamers that aren't bringing pc or console for LAN events!
PAID FOR BY YOU
RESERVED BY YOU
RESERVED BY OTHERS
PAID FOR BY OTHERS
WHO HAS TICKETS?