---
Welcome to the Norfolk LAN Party 2021 Ticket System.
Please select the number of tickets you want and then reserve and pay for them below to get started.
**If you are a streamer and wish to have a second seat, please contact us at conquestne@gmail.com with your Twitch, YouTube, or Facebook handle to get a second seat for $15.00.
**We will add more tables as they fill up.**
Doors open at 6:00PM
We will start at 7:30PM and end at 2:00AM
We will resume at 8:00AM and end at 7:00PM
| | |
| --- | --- |
| START: | 08-06-2021 06:00PM |
| END: | 08-07-2021 08:00PM |
---
---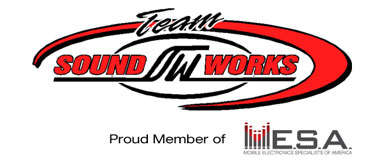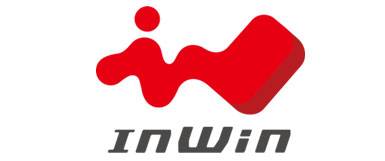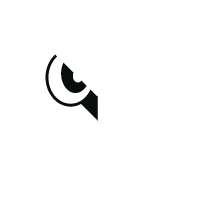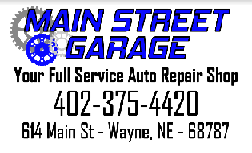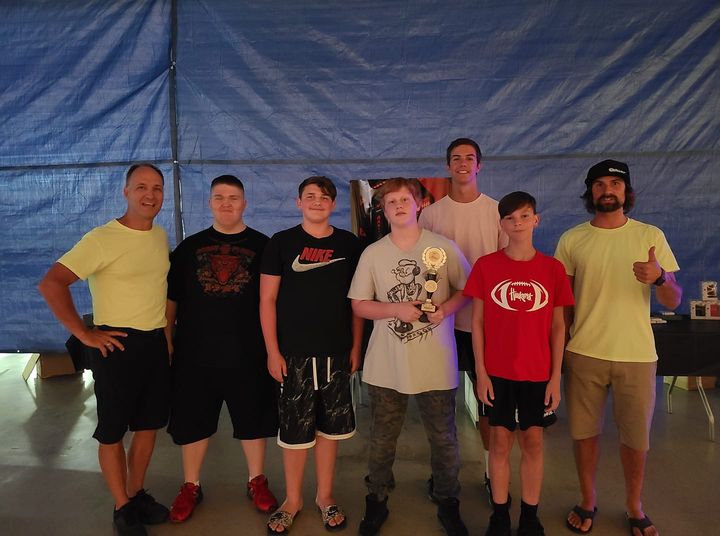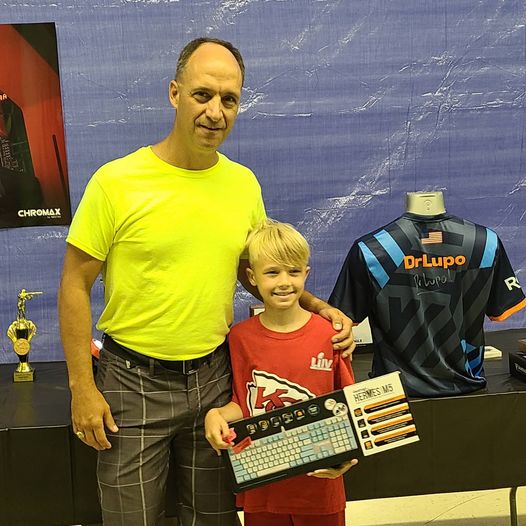 WHO HAS SEATS?
AgentLife23 (2)
ATJ06
AustinZeus22
AwkwardAshIRL
bigwolfmander
Bluedragon267
Bluu
Bonheur1
Bonhuer0
Bookie
BossOpossum5090
Bubblez
Cap Insano
Corruptedprime (2)
CrayMillz
DarthEQ
Dcoickleman
Diesel_Donkey55
eggy
EpicGamerYT
eru
GhostTeaFairy
Goofed
GoProBroBro
Hawkm1830
HeavyK1999 (2)
HuddyP
icyphic
jackylivehigh
Jdog101
JEV
JIP
JIPBad
JunkyardCorncob2
KakarotBlack
LoudBoat7
MadeGLZY
MarbleGlint
Nick Nack
Nikolai
ofdylan_YT
OPChooey
Orab (2)
RabidWombat
Razzmacrash65
Redrock
Redrock_Jr
SomeTime
SteelShot220 (2)
Swax
TOXIC FRIDGE770
Vivid B22
WaffleArt
wesleyson21
Whispers
xFidelitty
Yaru (3)
Yoshi
Zeasity