---
Welcome to the Norfolk LAN Party 2023 Ticket System.
Please select the number of tickets you want and then reserve and pay for them below to get started.
**If you are a streamer and wish to have a second seat, please contact us at conquestne@gmail.com with your Twitch, YouTube, or TikTok handle to get a second seat for $15.00.
**We will add more tables as they fill up.**
Doors open at 6:00PM
We will start at 7:30PM and end at 2:00AM
We will resume at 8:00AM and end at 7:00PM
| | |
| --- | --- |
| START: | 07-21-2023 07:00PM |
| END: | 07-22-2023 08:00PM |
---
---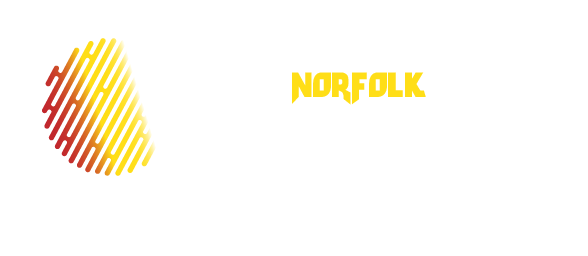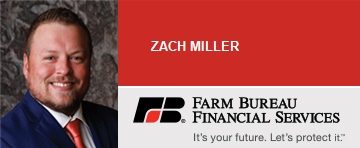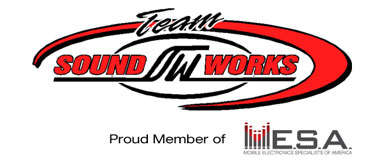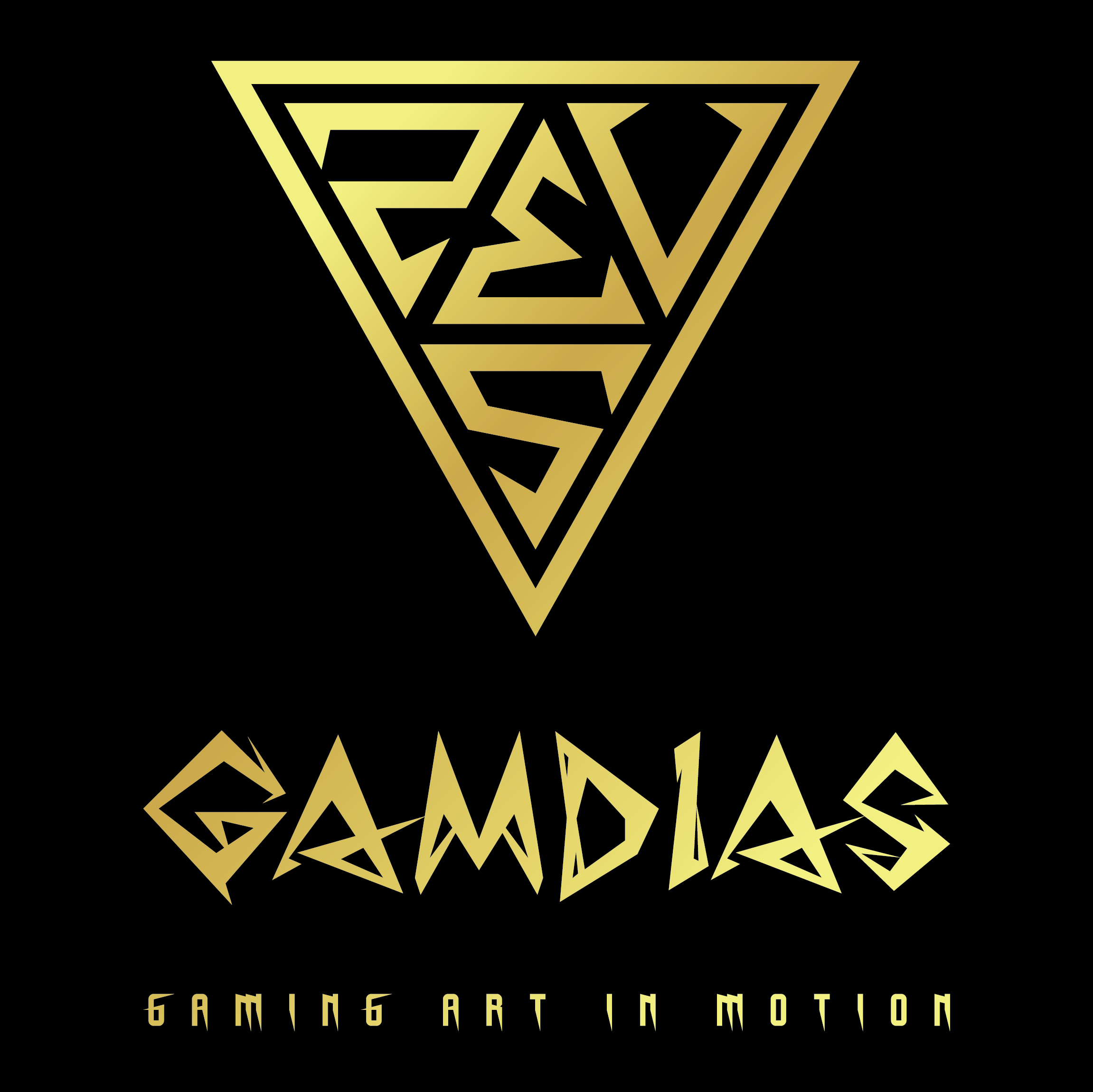 WHO HAS SEATS?
AustinZeus22 (2)
Barbiegirl74
Bluedragon267 (2)
CDRuss
CloudTheJoke (2)
CPM3yz
Craymillz
DAVIDHARE
domqnic
GH3 M4st3R
GhostyTeaFairy (3)
Jackylivehigh
JunkyardCorncob2
KayTee
Lil_Payne
LowChameleon7639
LuebeBro99
M7 Yozu (3)
mason_buba
MaximMauser (2)
miwurdi1 (6)
NaDeShY
Nick Nack
ofdylan
Onslaughtpc (2)
Pokemonmoron2
priv3ttim3
Redrock (6)
RetoricleOracles
Slammer220
SteelShot220 (2)
Swax
t_EMP_lar
The_Cletus
Timothy
TinyTurtl460
Urbanebandit (2)
Vivid B22
w1ldm4n (8)
will
xLiQuIdxSn4k3x
Xzavier_38
Zebes
Zeculous (2)